Better Breathing Healthy Living
It may come as a surprise, but not all air purifiers are created equal! Breathing Better units are the best in the business. From vehicles and heavy moving equipment to bedrooms, lounges and work spaces, to all open areas of up to 90sq metres, Breathing Better units are designed to be used in all surroundings and vehicles. With Breathing Better air purifier units, you can surround yourself with air that is virtually free from pollutants and viruses.
Poor air quality can worsen health issues like asthma and allergies, cause sleep problems, and even lead to long-term health effects. If you're looking to keep your work or living area health-friendly, then look no further than Breathing Better air purifiers!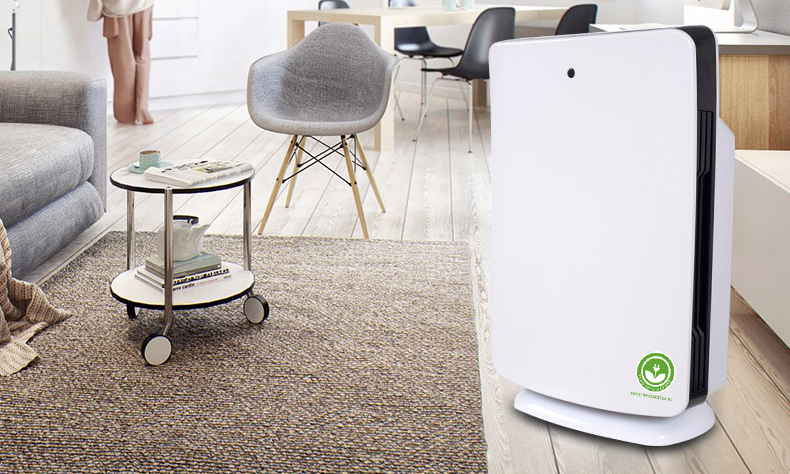 We sell the only wall air purifying units in New Zealand.
We're New Zealand owned and operated.
We're the only air purifying company to give back to the community, with 10% of our profits going back to charities and local sports clubs.